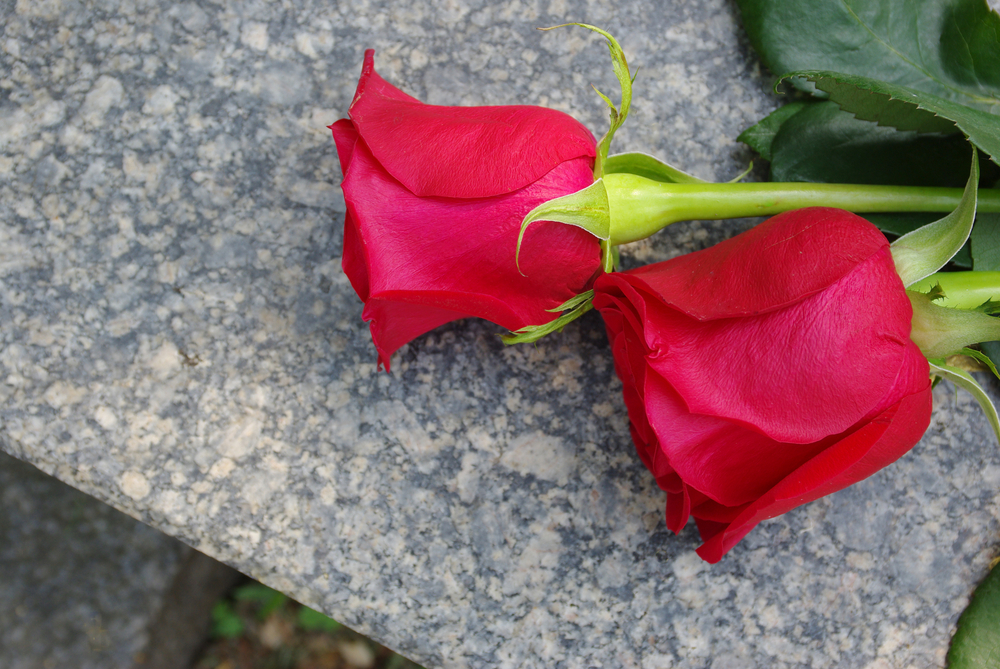 If you're in the process of making arrangements for a loved one's memorial, you may be looking for some guidance on which headstone to select.
With so many logistics to consider at this already difficult time, we'd like to help make your choice as stress-free and easy as possible.
Granite makes an exceptional material for use in headstones and memorials, due to its superior durability, classic aesthetic and versatility. Below, we've outlined the benefits of choosing granite for a memorial headstone, providing you with a quick and easy summary of this material.
A Lasting Monument for Your Loved One
When choosing a memorial stone, one of the key factors to consider is durability. You'll want the monument to be long-lasting, retaining its aesthetic appeal and weathering the Auckland elements – rain, hail or shine.
Granite is one of the most durable stones, making it an excellent material for memorial headstones. Unlike slate, it won't shatter, and it won't stain as marble can. It's a far stronger material than sandstone, which tends to deteriorate over time.
A Stone with Unique Aesthetic Appeal
We understand you want to create a beautiful monument for your loved one, to reflect their individuality.
With granite, you'll have the option of many colours to choose from, with each stone itself displaying unique colour flecks and streaks. This means each granite headstone will be different from the next, giving the memorial a very special and unique aesthetic appeal.
Through skilled craftsmanship, granite can also be airbrushed to include artwork, adding even more individuality to the piece.
A Versatile Material for Etching and Engraving
Granite provides a very effective material for carving, etching and engraving, making it perfect for headstones.
Even sandblasting and laser etching can be successfully carried out on granite, and are common practices for memorial pieces. In this way, you can create beautiful, personalised inscriptions on your loved one's stone that will hold long-lasting aesthetic appeal.
Auckland's Finest Granite Headstones
Sanctuary Memorials provide unique custom-designed headstones, in both granite and marble, with a variety of colour and style options.
With 20 years of experience in the industry and the largest range of headstones in the Auckland region, you can rely on Sanctuary Memorials for high quality workmanship and caring customer service.